£8 -- Personalised Hard Cover Photo Book, Reg £30 (exc P&P)
Source: uPhotogifts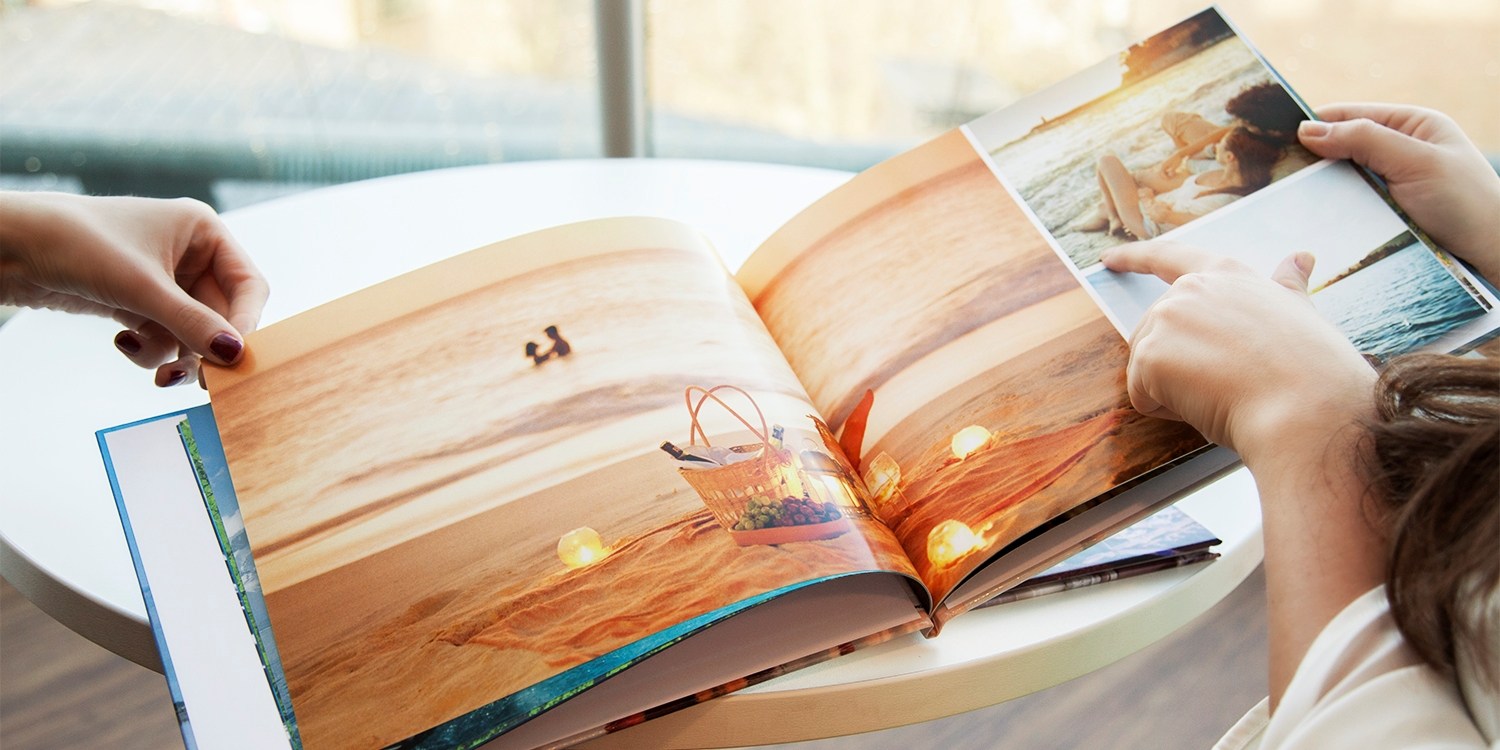 £8
£30
73% off
7803 bought
72%
By Travelzoo Staff
This special has either sold out due to huge demand or may no longer be available at the originally advertised price, terms and conditions.
Turn your favourite snaps into a glossy photo book and save 73% with this offer from Unibind Photo Books. Travelzoo subscribers can now get a customised 24-page, A4 landscape, hardback book for £8, instead of the usual £29.99.
Why we love it
Create a glossy A4 hardcover photo book full of your favourite pictures for £8 (plus P&P) instead of the usual £29.99
Add your own creative touch using text, a range of backgrounds, borders and design templates
Makes a great gift and a great addition to your coffee table books
What's included
The book and front cover can be personalised with text and a range of backgrounds, design templates and borders, making it an ideal gift. Upload your images and choose your layout online, and Unibind Photo Books digitally prints the photos and delivers the book to your chosen address within 14 working days. Postage and packaging costs an extra £4.50 per book. Extra pages can be added to either book type for 30p per page.
How to order: Click "Buy Now" to purchase a voucher, then go to http://www.unibindphotobooks.co.uk/download.html. Enter your name and email address to download the software required to design your A4 landscape hard cover standard book (297x210mm). Follow the instructions to upload your photos, create your photo book and place your order. You will be required to enter the code on this voucher (not your PIN). Vouchers must be redeemed by 30 September, 2013. If you have any queries about your order, or for information about returns, call 0845 094 4273. Call charges apply and lines are open 9am-10pm.
When
March 21, 2013 - Sept. 30, 2013